Address: Shuangquan Town, Changqing District, Jinan, Shandong Province
Telephone:0086-531-87392084/87392278/
87390688/87390699/87390016
Fax:0086-531-87392197/87391008
Email:junda@jundapige.com
Mobile phone:139 6901 7758
► In 1990, we chose leather making, produced the first cow leather, and established Shuangquan leather factory.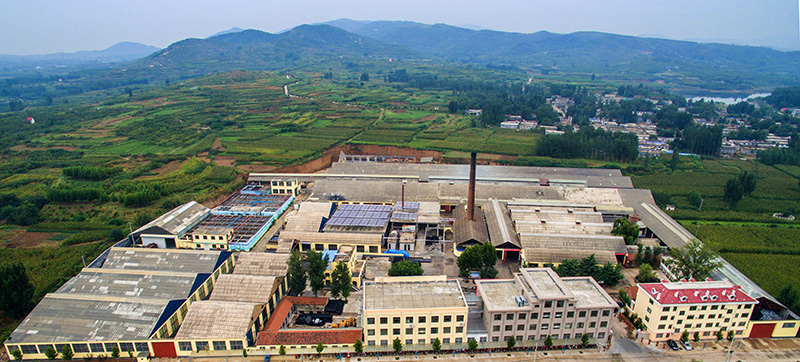 ► In 1999, Jinan Luri Juanda Leather Co., Ltd. was restructured and established, focusing on the cow split leather.
► In 2006, it was recognized as "high tech enterprise" and "Jinan enterprise technology center".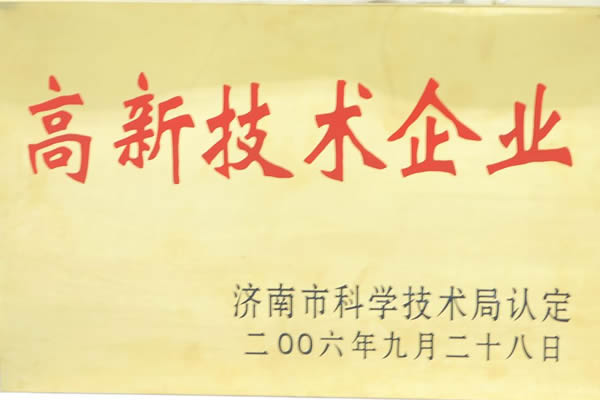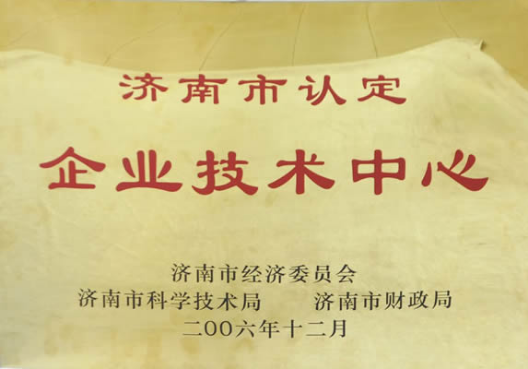 ► In 2008, "Junda" brand cattle suede was named "Jinan famous brand".
► In 2009, it passed the cleaner production audit and was rated as "a Class A enterprise of customs of P.R.China".
► In 2010, the water-saving and energy-saving technology developed by the company won the third prize of energy-saving and emission reduction technology competition of Shandong leather industry, and the registered trademark "Junda" was recognized as "famous trademark of Shandong Province".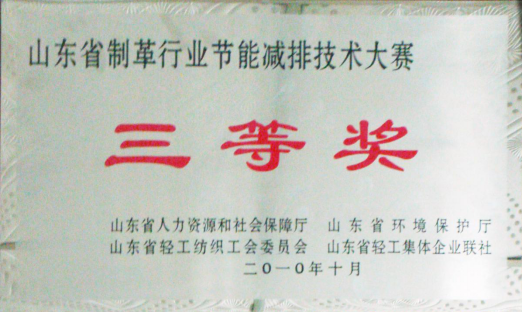 ► In 2011, it passed the inspection and acceptance of the Ministry of environmental protection of the people's Republic of China, and was rated as "provincial-level contract abiding and trustworthy enterprise".
► In 2013, it passed the "three level certification of work safety standardization".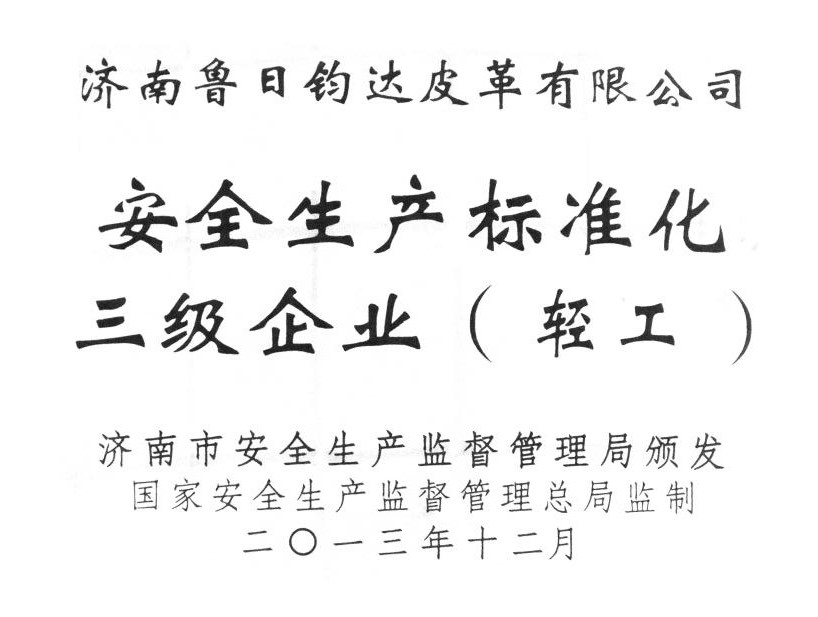 ► In 2014, it passed the provincial credit rating AAA certification, and passed the quality and environmental management system certification.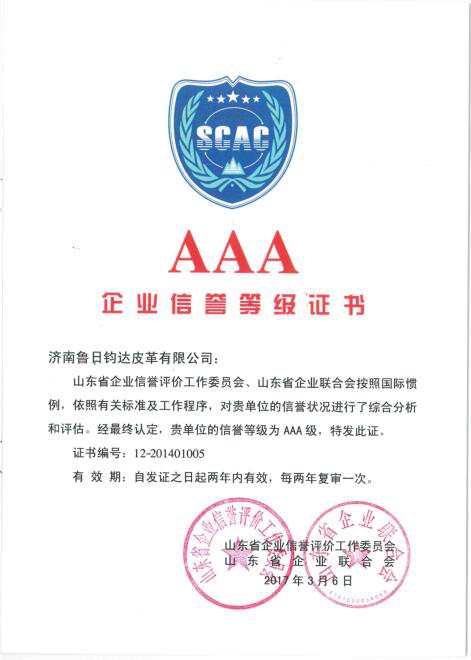 ► In 2015, it passed the credit rating AAA certification of China Leather Association, and passed the gold medal certification of blc-lwg international energy conservation, carbon reduction and environmental protection management.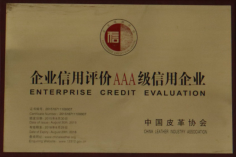 ► In 2017, it passed the certification of "national high tech enterprise".
► In 2018, "academician workstation" was established, the first "green factory" in leather industry was awarded the third prize of China leather industry energy conservation, emission reduction and environmental protection innovation award, and the outstanding unit of China leather industry passed the safety and energy management system certification.
► In 2019, it passed the certification of "leather label ecological leather", "SATRA accredited laboratory" and "intellectual property management system", and world leather magazine awarded "tannery of the year" "Tannery of the year" was awarded as "science and technology demonstration enterprise of China leather and footwear industry", and the first batch of green factories in Jinan City won the "China produce - study - research cooperation innovation and Promotion Award".
► In 2020, the Provincial Enterprise Technology Center, the Provincial Specialized、refined,、special and new Enterprise, and the China Light Industry cow split Engineering Technology Center were successfully identified. The National Key Laboratory of Qilu Gongye University jointly established an experimental base in our company, and the national high-tech enterprise passed the review.
► In 2021,Obtained BLC-LWG (International Energy Conservation, Carbon Reduction, Environmental Protection, Management Certification) International Gold Certification...
► Glory to be continued ,New starting point, new journey! On the road to the future, Junda people will continue to work hard, carry on the past and forge ahead, and set sail